Find your way to join Edver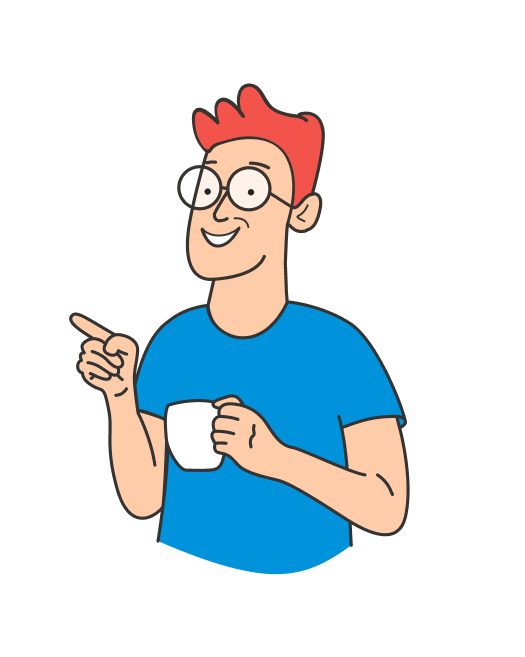 Let's get acquainted with Edver
Looking at Edver, you might see a geeky kind guy, but behind this image actually hides a knight, a superhero-rescuer.
Step by step, we put our environment in order – both for our customers and for our people. We do this by being experts in PaaS, Iaas, SaaS. That image is also expressed in company ambition, objectives, and daily routine tasks. We are all here friendly, opinionated and helpful to clients and teammates.
Edver's promise to the world
As a responsible company, Edver joins the initiative to reach The Global Goals for Sustainable Development. Today we find ourselves able to contribute and make actions at least for 3 important goals: Quality education, decent work and economic growth and industry, innovation and infrastucture.
Edver's promise to ourselves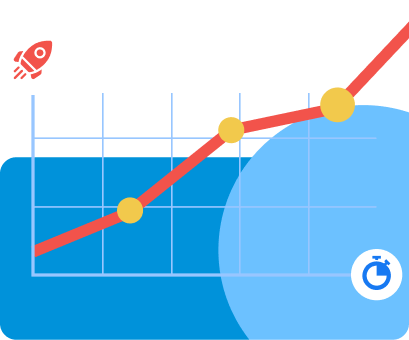 To learn and discover
something new every day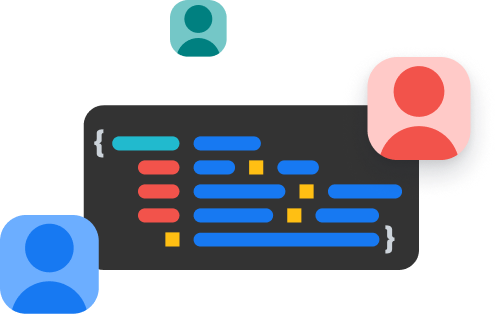 The path
from services to product
Level: Middle
Location: Lviv/Remote
Profit Sharing Plan: Included
Learn more »
Level: Junior
Location: Lviv/Remote
Profit Sharing Plan: Included
Learn more »
Benefits of working at Edver
Yes, you heard it right. We give our employees a share in Edver company's profits based on its quarterly or annual earnings.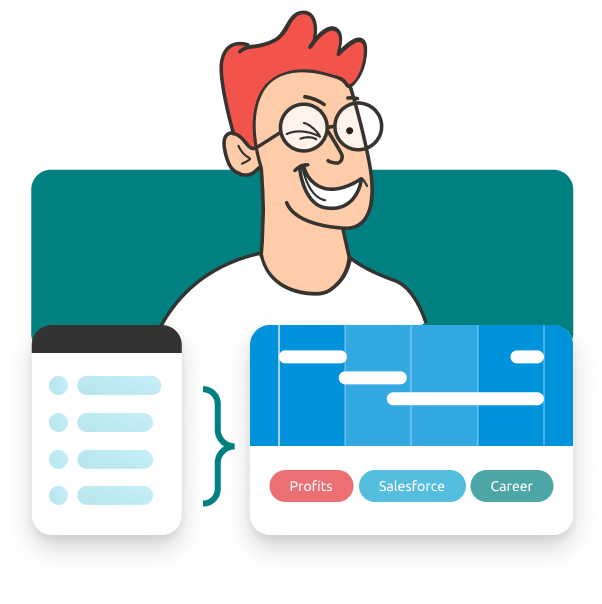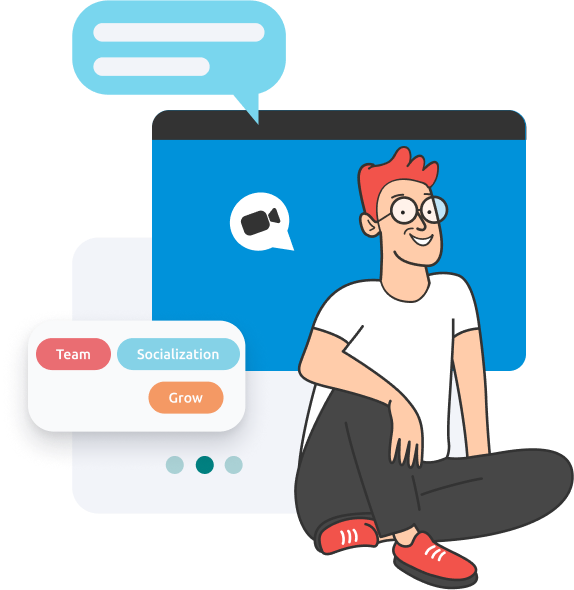 Friend, if you join the Edver team, you become part of the company's foundation. You are one of the first. What does this mean for you? First of all, you become the creator of Edver's story. You have an influence on key decisions. All the doors are open for you, so get out of the shadows and start realizing your ambitions.
We build a comfortable environment in the company, and this is manifested in three aspects:

We believe that the superpower of our company is friendship. In order not to be just empty words, we try to recruit non-toxic people to the team. Each of us is an individual, we nurture and respect each other, thus creating an environment of equal and tolerant people.

We are very picky when it comes to choosing an office. That is why now we are located in Victoria Gardens Office Center and every day we enjoy:
big food court
comfortable parking
unlimited access to the office
shower

It's very simple with processes here in Edver. We keep them simple, automated, and digital.
Edver came up with an idea of a cool format studying something new almost every day – We run study clubs. 
It is similar to book clubs, where small self-study groups gather to discuss topics on given subjects: Business analysis, Salesforce Marketing Cloud, Business operations, Salesforce Administrator Certification, etc.
If you are looking for help and motivation to stick to study goals Join to our upcoming study clubs.
Salesforce Administration Study Club
We value your independent lifestyle and an individual mindset, so join us as a freelancer.
Edver is always interested in specialists in:
User Experience Design
Web Development
User Interface Design
Copywriting
and other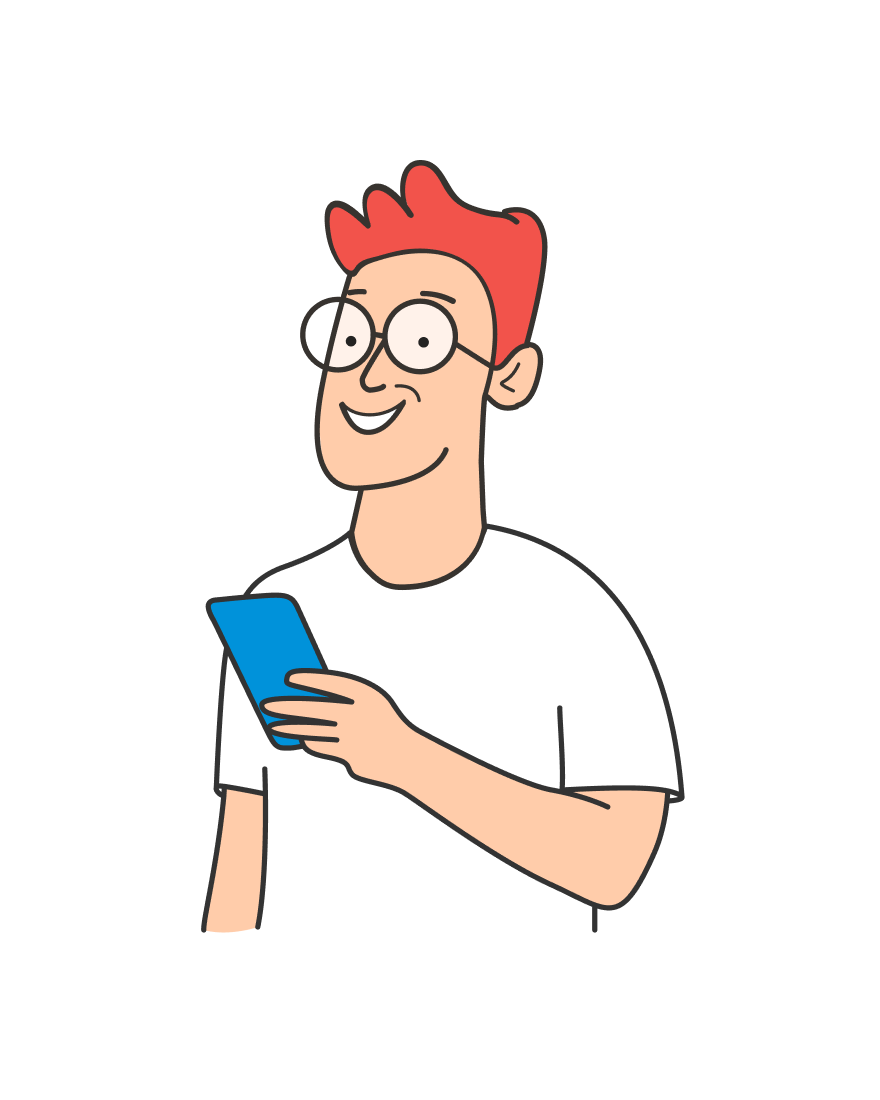 Edver's Internship Program
For those who want to start a career related to Salesforce – welcome to our Internship program. Over the course of seven weeks, we introduce you to the world of IT in online and offline lectures, talk about business processes and, most importantly, you will gain enough knowledge and practice to start your career as an IT system specialist, including Salesforce administrator.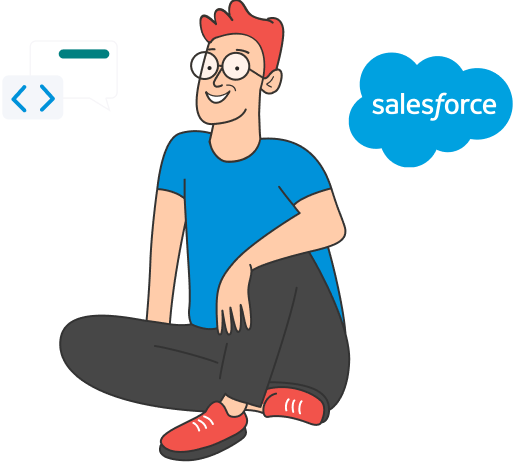 Start date: 01 March 2022