Training Program for Salesforce Administrators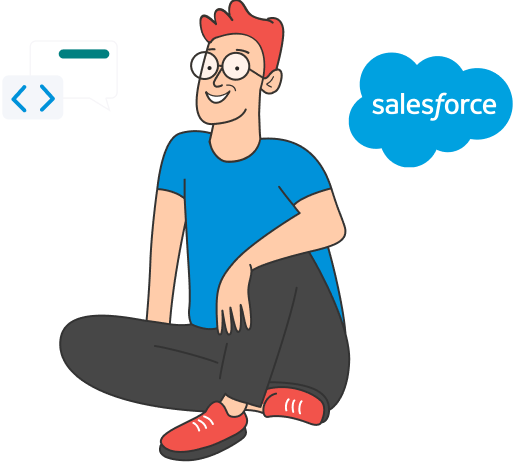 The "Spring 2023" enrollment is already full, sorry)
Training Program for Salesforce Administrators
This is a free training and internship program at Edver company. Over the course of 13 weeks, we will introduce you to the IT world through online and offline lectures, explain business processes, and most importantly, you will gain enough knowledge and practical skills to start your career as a Salesforce administrator.
The "Spring 2023" enrollment is already full, sorry
Together, we will go through the following steps: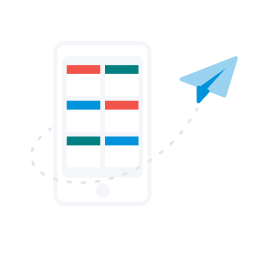 You fill out the registration form and send us your resume.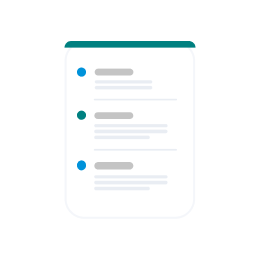 After reviewing your resume, we will send you a test to assess your English proficiency and ability to work with textual and numerical information.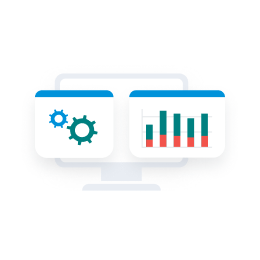 If you successfully pass the test, we will invite you for an interview.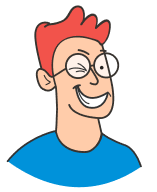 After conducting interviews, we will select the top 3-5 candidates and begin the training
Here is what the training will look like: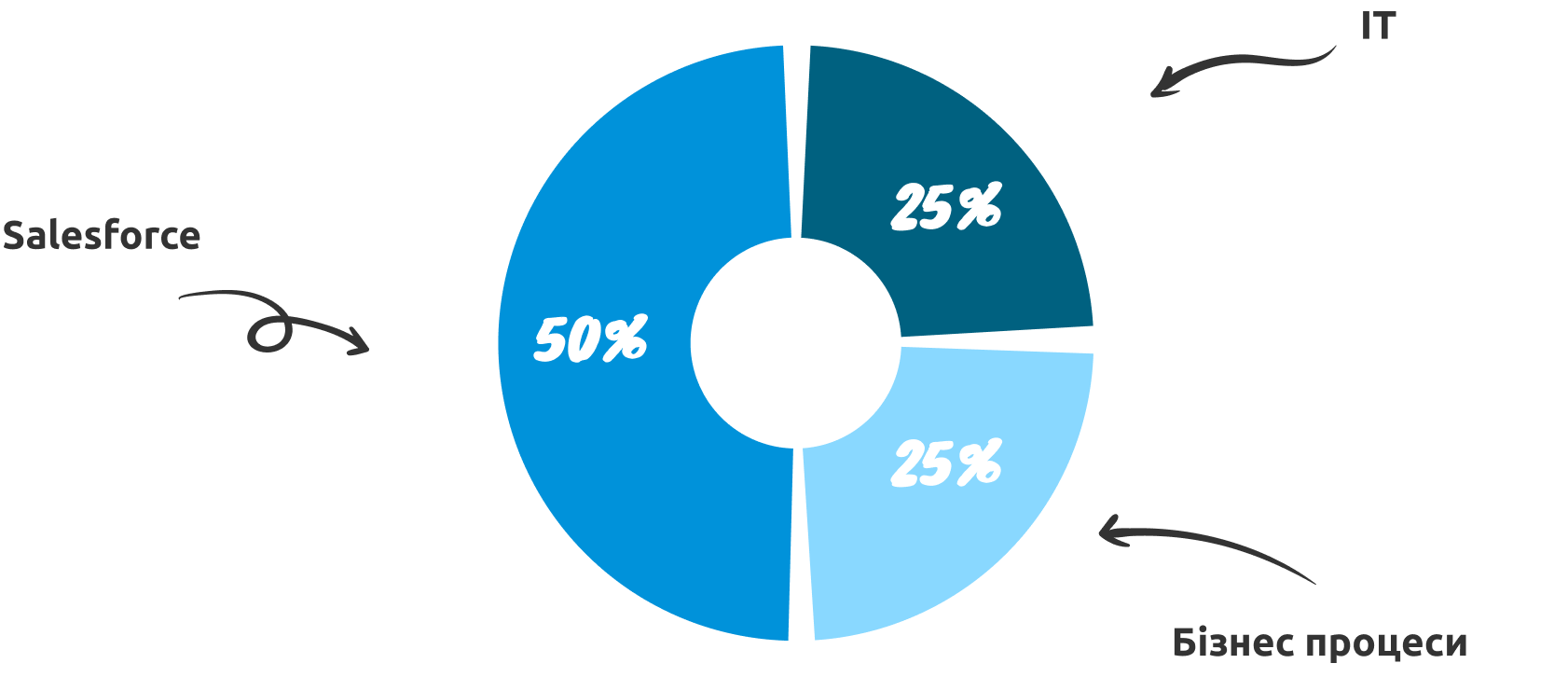 Upon completion of the internship program, you will: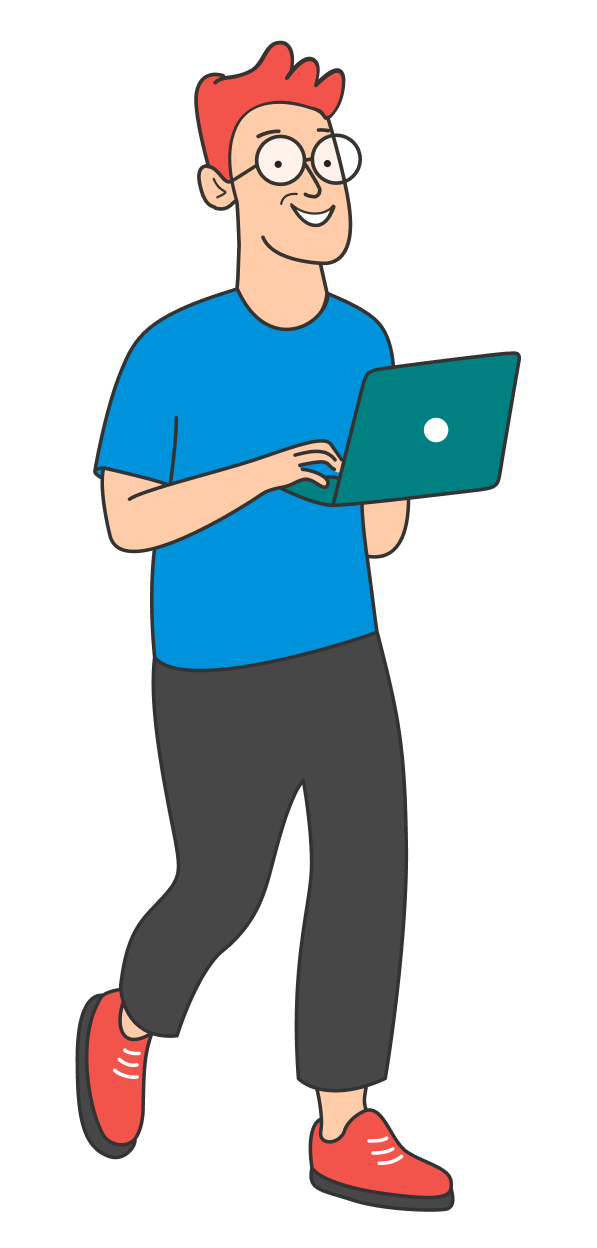 Complete your first Salesforce project, which you can include in your resume.
Be prepared to start a career as a Salesforce administrator.
Pass your first interview for the position of Salesforce administrator.
Improve your English skills, as all educational materials are in English.
Have a solid understanding of key IT concepts, such as Scrum, Kanban, SDLC, SaaS, IaaS, PaaS, team structure, and roles.
Many career paths will open up for you, in particular, you can become a developer, architect, business analyst, and consultant.
Upon successful completion of the training program and interview, employment at Edver is possible.
Who is a
Salesforce Administrator
This is a person who helps users get the most value from the system and data it contains. Here are a few examples of tasks a Salesforce admin can perform during the day:
Create reports for the sales team.
Set up automated reminders.
Import data into the system.
Conduct training for new system users.
Why Join the Training Program
It's a great opportunity to start an IT career even without programming skills
Lectures are conducted by Salesforce-certified experts
The top program participants may be offered a position at Edver
Training takes place in a small learning group of up to 5 people, ensuring maximum attention from mentors
Edver pays great attention to creating a comfortable environment, from the people around you to the office
This training program is suitable for you if you:
Have an English proficiency level higher than Intermediate.
Want to requalify and start your IT career.
Are always hungry for knowledge and can learn independently.
Enjoy analyzing and building business processes.
The "Spring 2023" enrollment is already full, sorry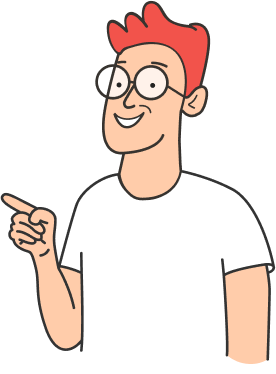 Watch the video to find out what it is.