Empowering your business with seamless lead-to-revenue solutions:
CRM, Marketing Automation & Web Operations

Salesforce, HubSpot, Zoho, WordPress, Azure, Cloudflare
Salesforce Products We Implement
At Edver, we're your dedicated partner throughout the entire Salesforce journey, from planning and implementation to support, integration, and modernization.
System Analysis & System Specifications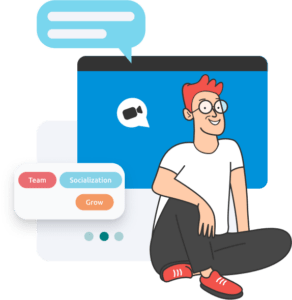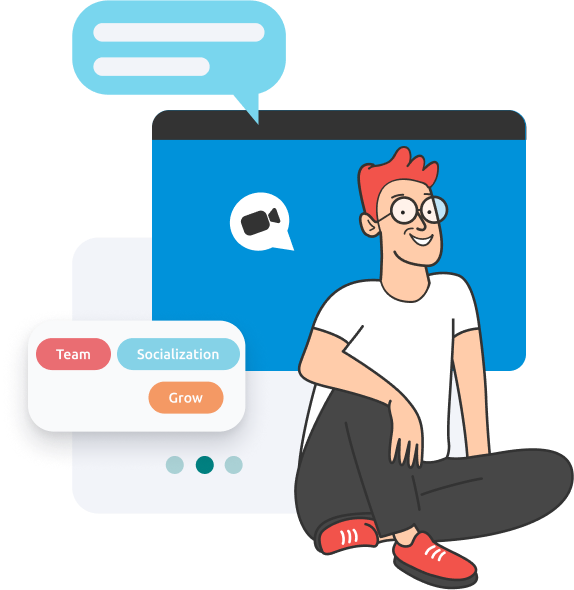 System Implementation - Salesforce, HubSpot, Zoho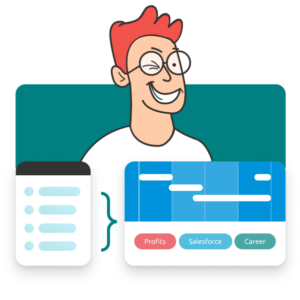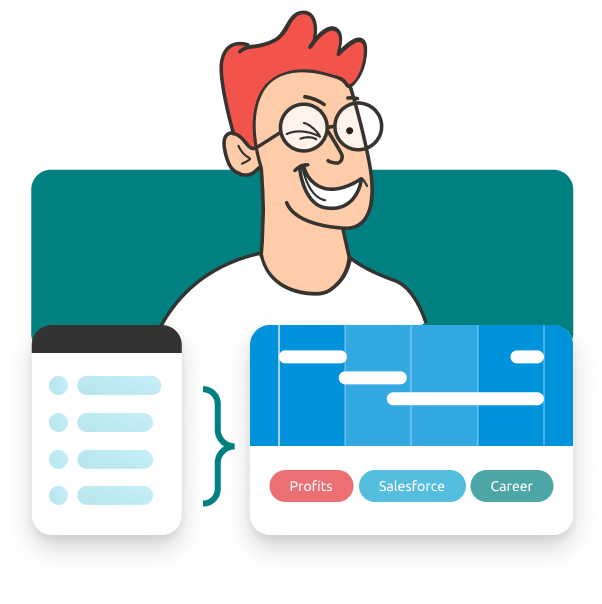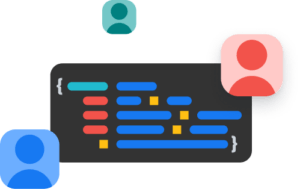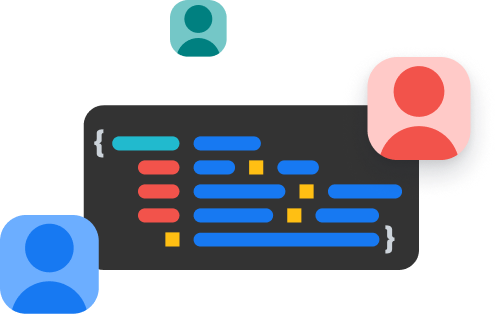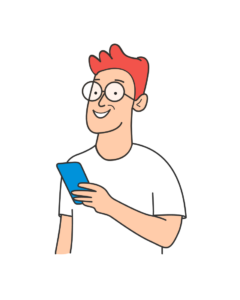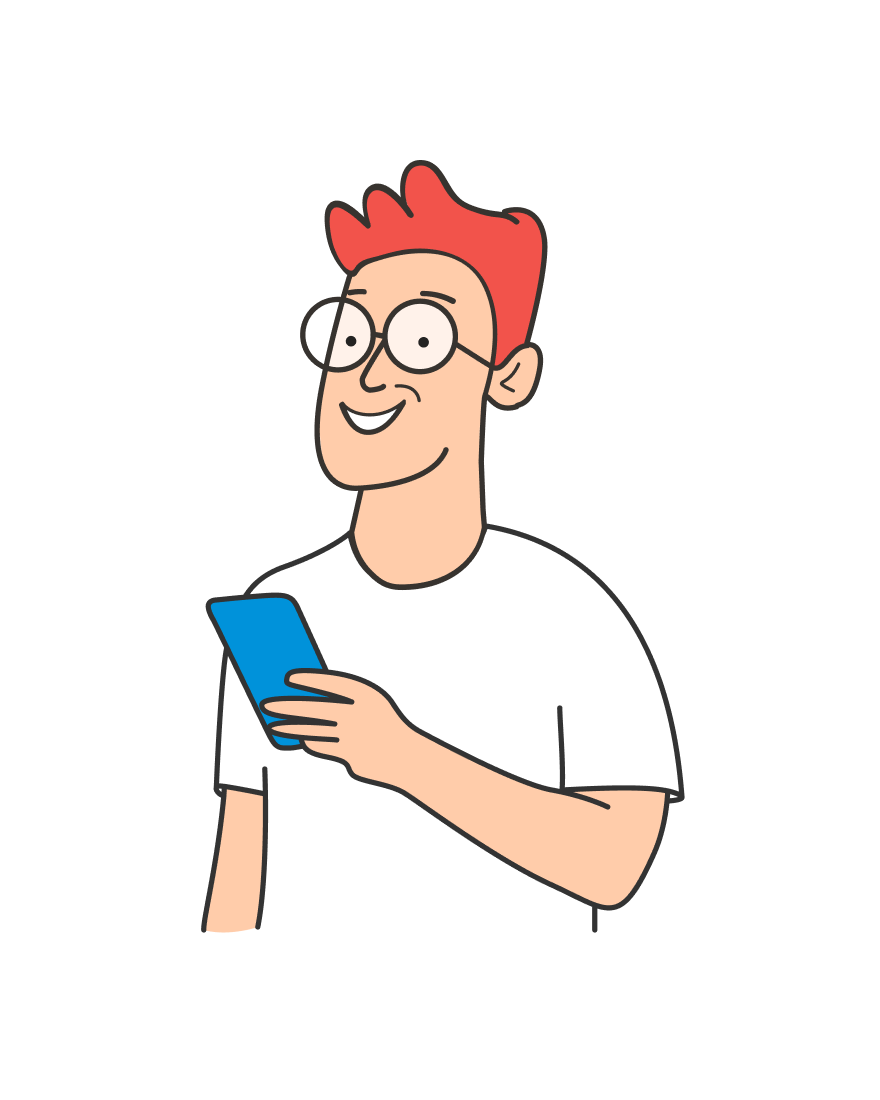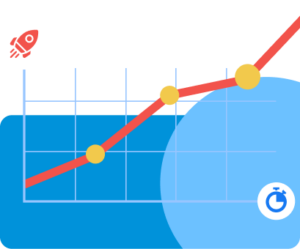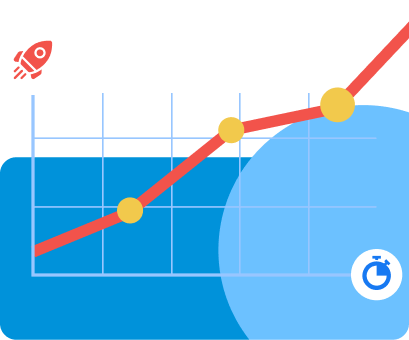 Trusted by Clients

Just Like You
"If there had been a higher score than 5, I would have selected it. Rarely do we have an opportunity to work with a company so well organized, supportive, knowledgeable, friendly and just a joy to work with, for me that is Edver and everyone there."

"The day to day involvement, communication and overall response is amazing, unlike anything I've experienced before. They are very knowledgeable and want to see us succeed, and always with a smile!"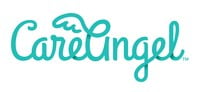 "For this engagement we primarily worked with Kristina for implementation and data migration (Sales Cloud) and with Volodymyr for managing the engagement. Kristina did an incredible job, asked the right questions and suggested solution paths best suited to meet our requirements. Volodymyr made sure we are always informed of progress and capacity of resources. Overall, great collaboration and a successful project. Thanks to the team at Edver and see you for the next project."
"Easy to work with, very flexible, good level of expertise and reliable.
Edver came in to replace another partner that was not performing. They got the job done efficiently and on time."
"We really appreciate to work with Stan and if we have a following project we would like him to be part of it."
"Stan and the Edver team have helped to elevate our sales and marketing capabilities to new heights. Their knowledge, communication skills and responsiveness is unsurpassed. Highly recommend for projects both large and small."
"Stan Turyn at Edver leads a highly-structured Salesforce Development capability, ideally suited to both Salesforce Customers and Partners globally."
"I've had a truly fantastic experience with Edver from the start. I vetted several vendors and nothing compared for knowledge, skill, communication and execution.

I'm confident in their work. Their responsiveness is stellar. And with the time difference, I can make a request, go to sleep. Wake up and it's usually done."
Clients are billed based on set daily or monthly rates for the services provided.

Suitable for both short-term and long-term projects, including annual engagements.

Allows flexibility as project requirements change, with billing adjusting to the project's evolving needs.
Clients agree to a fixed regular payment, usually monthly, for ongoing services and support.

Ideal for long-term engagements where continuous service, availability, and support are important.

Helps with budget planning through predictable costs, and builds a closer.
We are user-focused and friendly. But first and foremost, our promise to you is to pay attention. Pay attention to your aims, to your users, to the technologies that affect you now or can affect you in the future. 
Absolutely. Based in the EU, we naturally align with European business hours. For our American clients, we've adapted our schedule to ensure overlap with your working day. We guarantee daily availability for a minimum of 3 hours during your business hours for regular operations, and we're on hand for emergencies until 5 PM ET. We value direct communication, so we're also open to discussing specific SLA requirements to cater to your unique business needs.
For support, we offer full-time and part-time dedicated specialists or a monthly retainer model. For implementation, we provide fixed-fee workshops and a time and materials model, ensuring flexibility and alignment with your project's scale and complexity.
Our primary operations serve clients in the EU and the UK. We also handle projects in the United States (Eastern and Central time zones), Israel, and Canada, and are open to working with companies from other regions, provided they operate in English.