Delivering friendly, end-user focused & knowledgeable
Salesforce & Pardot
Implementation, Development & Support.

Focus on your
users' happiness.
And business value will follow.
Implement Salesforce

Products in Your Organization
Re-Engineer

Existing Salesforce Solution
Outsource
Salesforce Admin

Support
Increase Your Salesforce
Users' Satisfaction
Get Support for Your
Pardot Marketing Automation

Efforts
Integrate
Google Platforms & Salesforce
Salesforce

Implementation
Discovery, Setup & Customization, Migration & Integration
Guiding principle: "If you want adoption, give the possibility of adaption."
Active end-user involvement from the earliest stages,
A phased approach to implementation,
Comprehensive adoption reporting,
Using AppExchange apps to ease adoption.
Profiling data to gain understanding,
Data control to achieve accuracy and proper access,
Data integration to obtain a single source of truth,
Data augmentation to increase value,
Monitoring to maintain quality,
User training to instill ownership.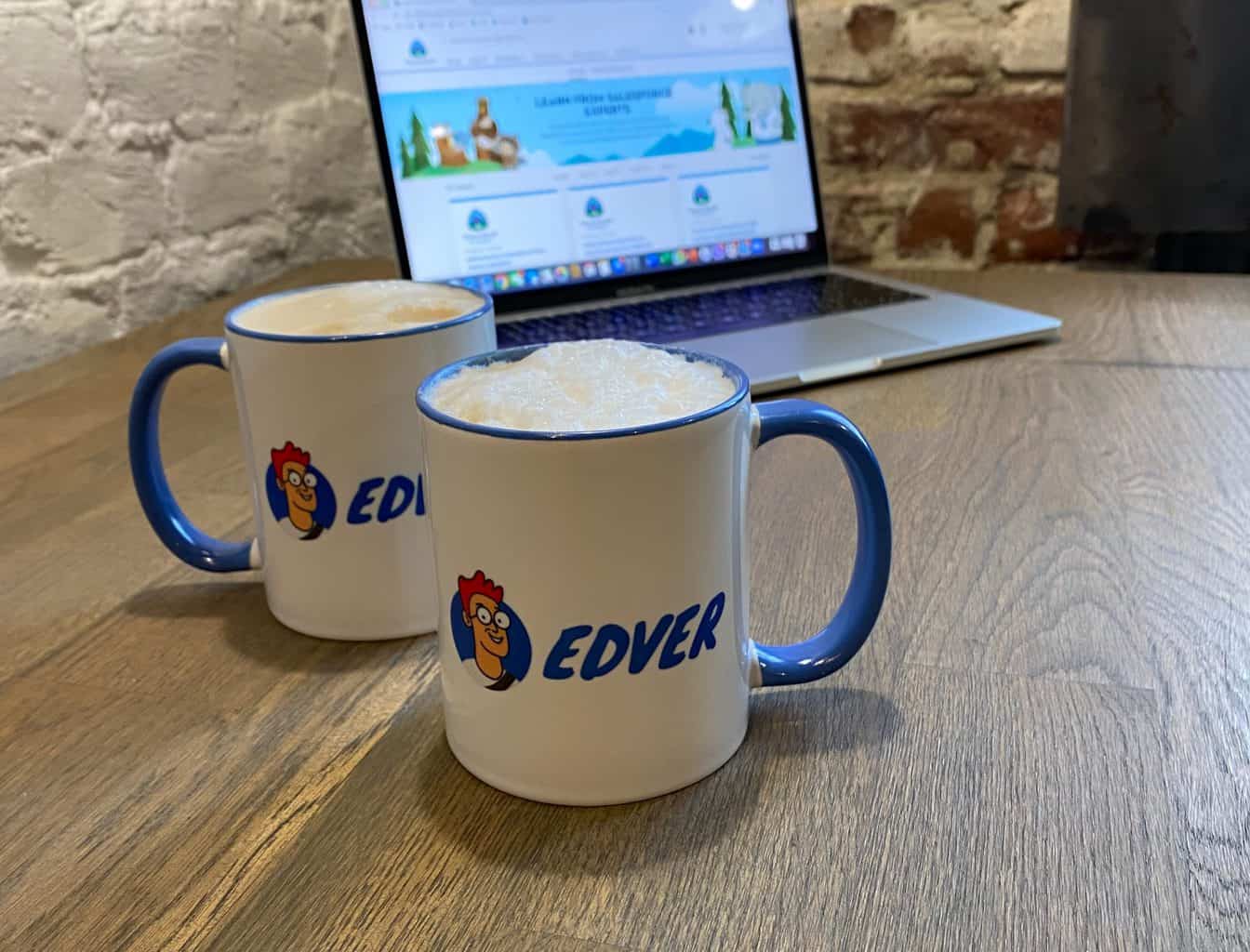 Focus on User Productivity
Human-centered design,
Iterative approach
Using Salesforce AI
Automation tools and apps
Salesforce

Administration & Support
User Support & Coaching, User Productivity, Data Quality
Focus on Support & Coaching
Proactively assessing system analytics,
Proactively reaching out when needed,
Focus on human understanding and going to the root of the issue,
A robust support process in place,
Deep technical understanding of your systems.
Collaboratively creating UX personas,
Involving end-users in layouts design,
Selecting the right apps to end-users,
Providing users with metrics they need to make good business decisions in a timely manner,
Prototyping with Salesforce Lightning Design System.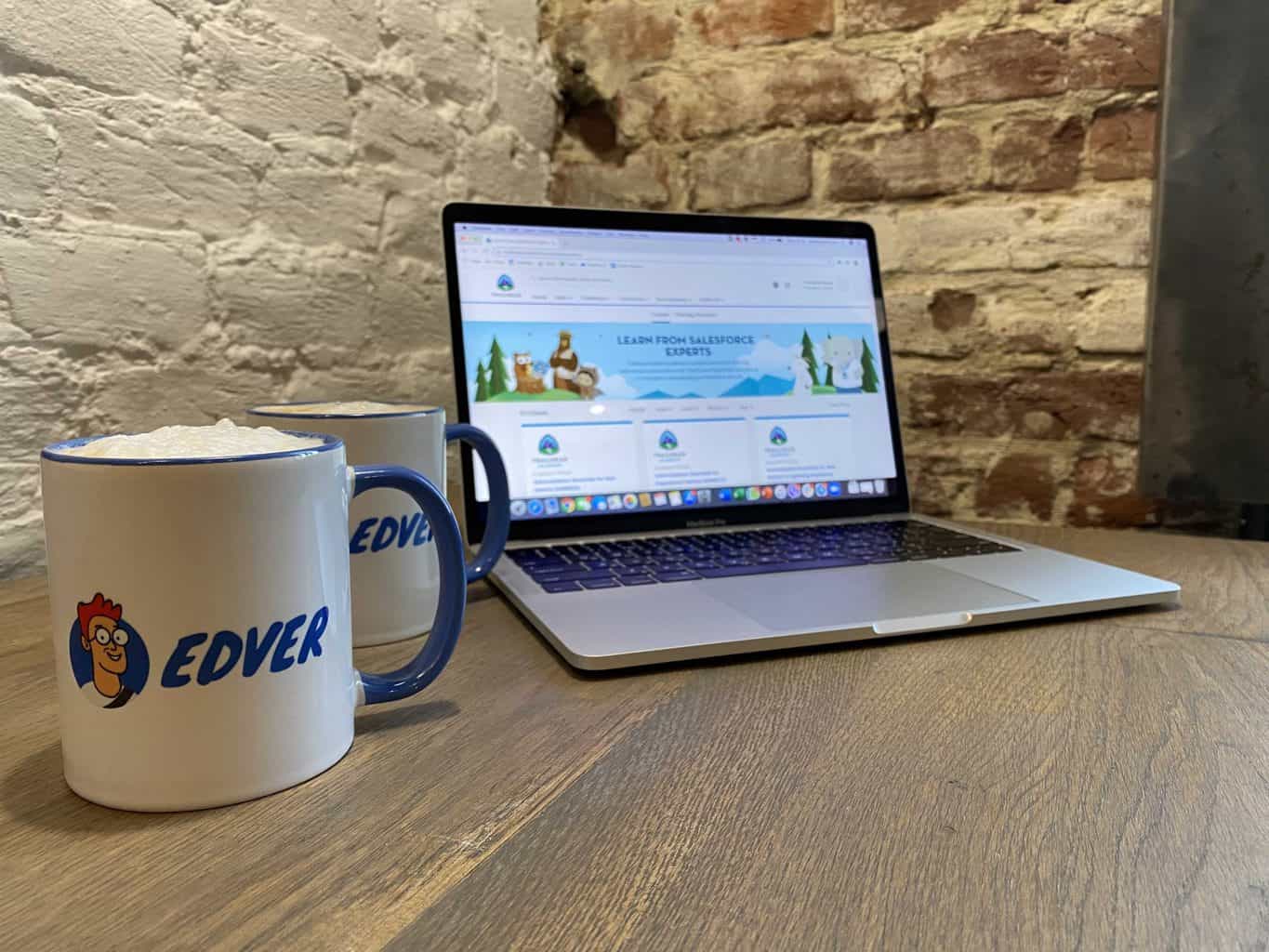 You can expect from us:
a fast start – usually we are able to start working on your project in under 2 weeks,
speedy and proactive response to issues and requests, backed by our SLA,
anticipating your needs through new technology capabilities.
Pardot

Implementation & Support
Automation & Segmentation, Responsive Customer Journeys, Salesforce Integration
Salesforce CRM integration,
Prospect activity tracking,
Real-time alerting,
Lead scoring
Behavior scoring
Campaign insights
Connecting marketing efforts to sales data
Analyzing campaigns by channels
Lifecycle reporting
Emai reporting
Google AdWords integration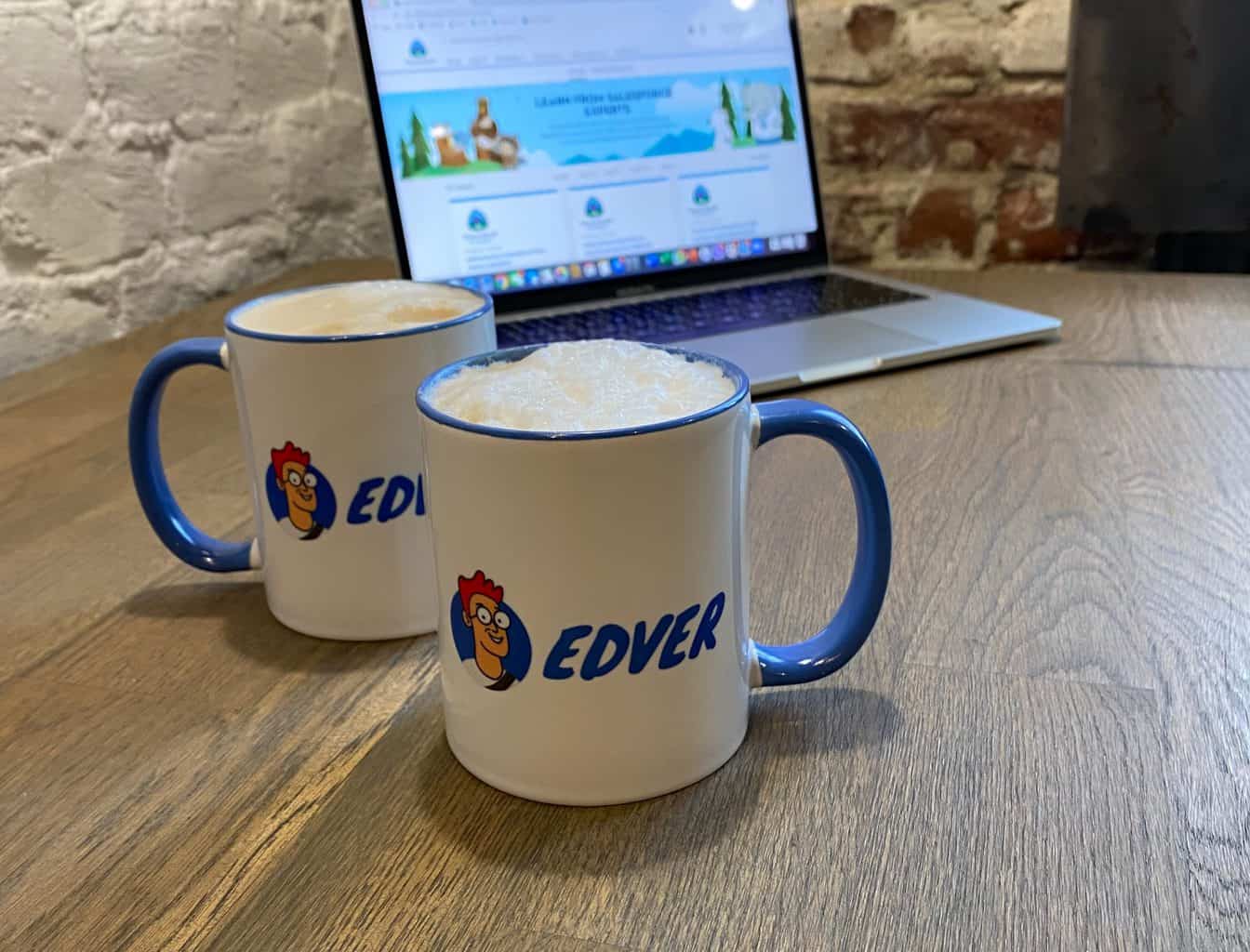 Appian

Delivery & Support
Rapid Application Development, Instant Deployment, Unified Platform
Orchestrate actions across users, systems, and artificial intelligence with agile low-code tools,
Eliminate repetitive tasks and integrate legacy systems to empower your people to deliver greater value.
Make your apps smart using machine learning with AI services and no-code integration to popular AI/ML platforms.
Unite and orchestrate all your enterprise data, systems and web services.
Intelligent Document Processing
Classify incoming documents and extract data from documents with high accuracy,
Use the input from people to further improve the accuracy of classification and extraction,
Validate and reconcile the information extracted using the ML model,
Incorporate document extraction into upstream or downstream business processes.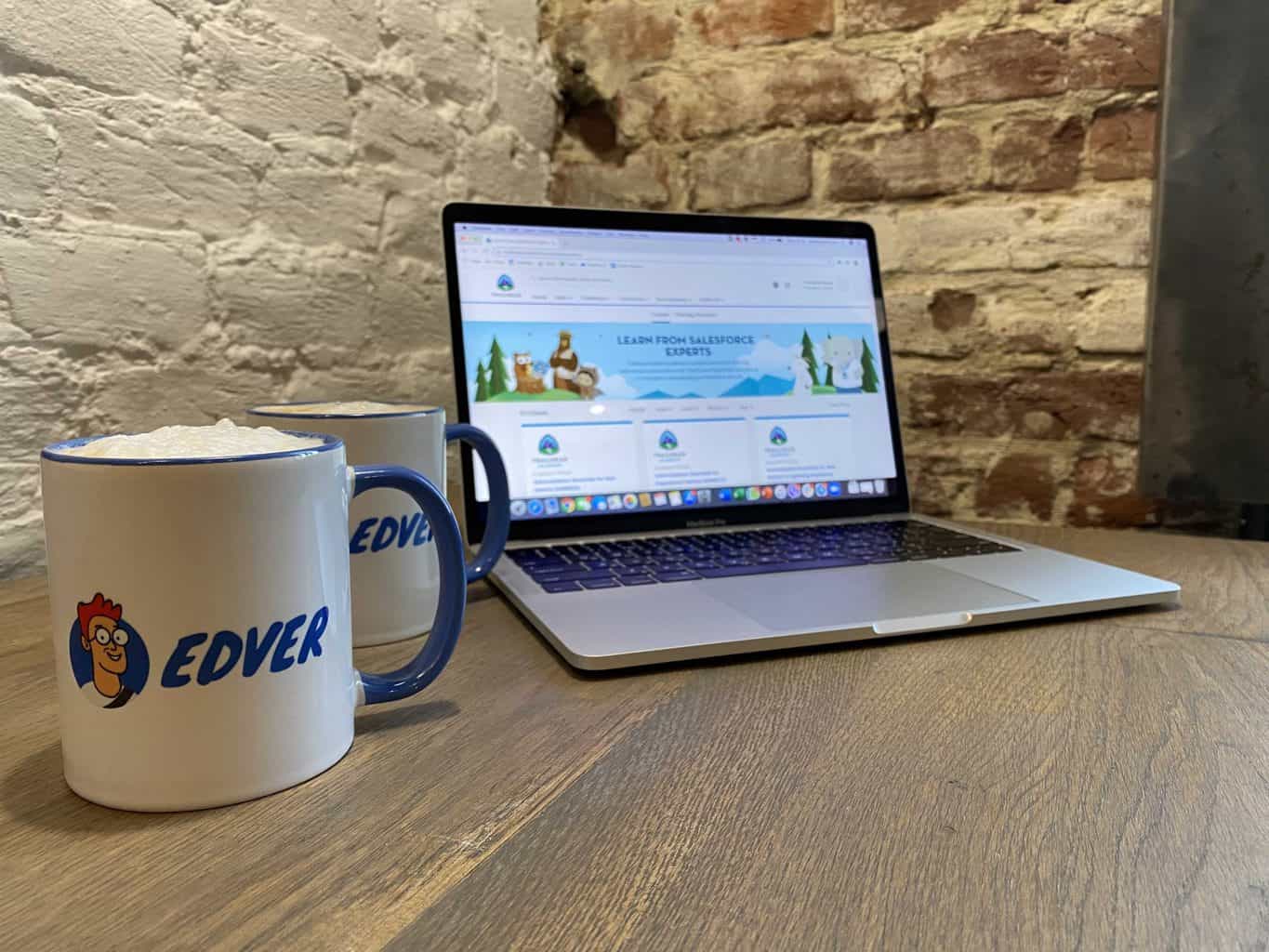 Improved Agility
Decreased Costs
Higher Productivity
Effective Risk Management
Change Easily
Faster Transformation
We are user focused and friendly. But first and foremost, our promise to you is to pay attention. Pay attention to your aims, to your users, to the technologies that affect you now or can affect you in the future. 
We are small enough and opinionated enough to allow ourselves to do that. 
We will never presume to know your business better than you.
Instead, we will endeavor to understand your people, to empower them by knowing the ins and outs of technologies you use, by keeping up to date with the latest developments, by always looking, together with you, for ways of evolving today into a better tomorrow!
Friendly
Working with you, we always try to follow these principles:
be generous with sharing knowledge,
always be willing to put ourselves...
in your shoes, realizing that your aims, your experience, your situation are unique and not to be taken for granted,
be truthful even when being truthful means delivering tough news, knowing that your ultimate success is our success too.
End-User Focused
It's not enough to put the right data in front of a user. It's only half the job. They also need to be able (a) to process that data, and (b) to act appropriately on it.

Empowering users...
to achieve all three is at the core of what we aim to deliver for you. And knowing how to deal with users' unarticulated needs is our superpower.​
Knowledgeable
Technology capabilities are advancing faster than users' knowledge of what to ask for.

Edver's promise to you is to keep up to date with technology changes that have the potential to impact you, at least...
within the platforms we specialize in, and to proactively inform you and your users about new opportunities and threats. We will keep this promise by:
Utilizing our decades of industry experience,
Continuous certification program,
Participation in wider tech communities,
Mutual sharing of experience with our customers,
Always staying curious.
Biweekly Email Mini-Series:
Tips on Improving Salesforce Users' Satisfaction & Productivity
Actionable insights delivered to your mailbox